Lamb burger topped with tzatziki, spinach, tomato & onions.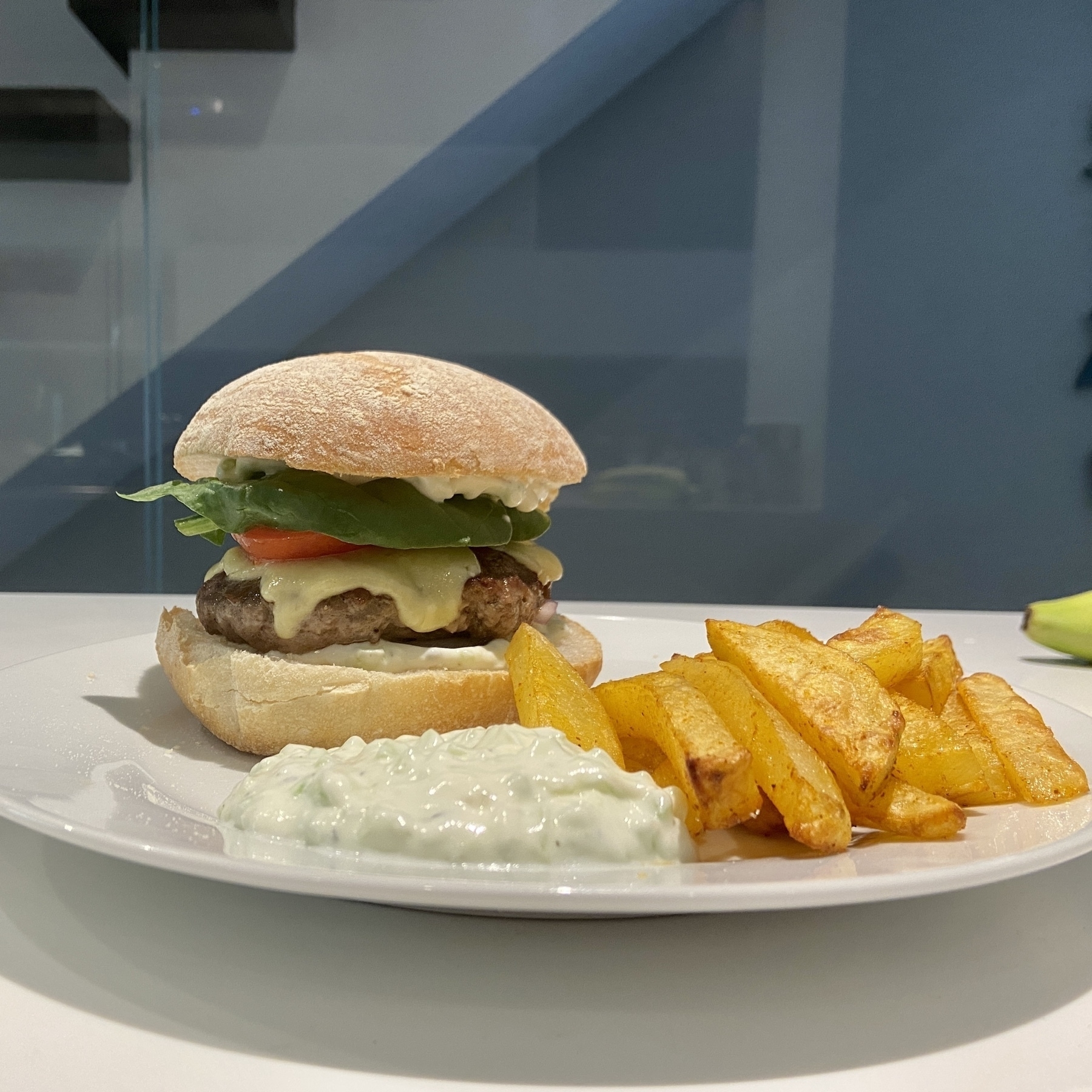 Turned out really good. The ingredients in North America are a little different to what we got in Europe (which is to be expected). Spices are great. Coconut milk is great. Chicken is great. Water is not hard in this city either. It all adds up.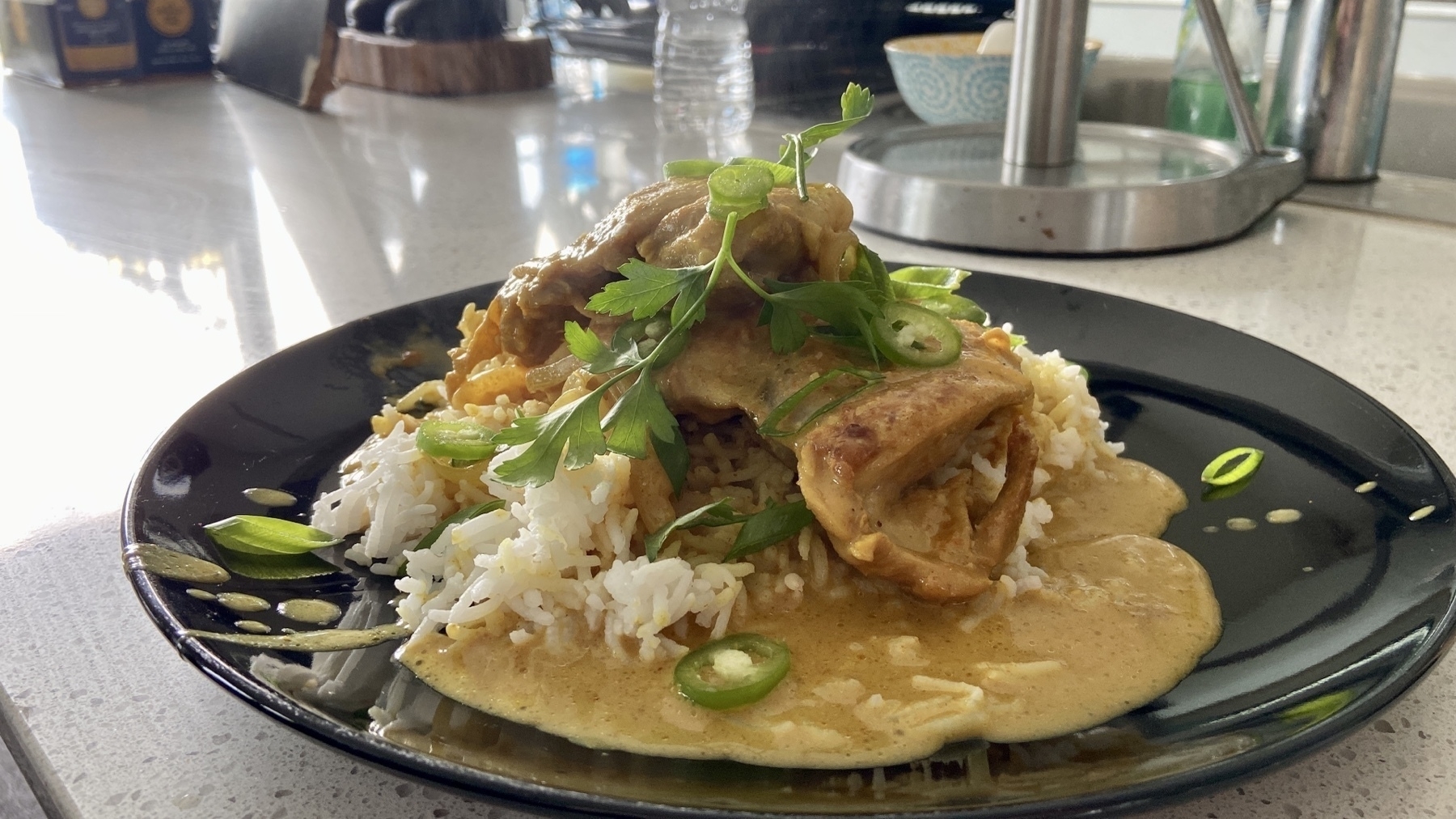 First Greek style Xoriatiki I've ever made. 5 ingredients (flour, water, yeast, salt & olive oil). Baking it was different (in a pot and lid).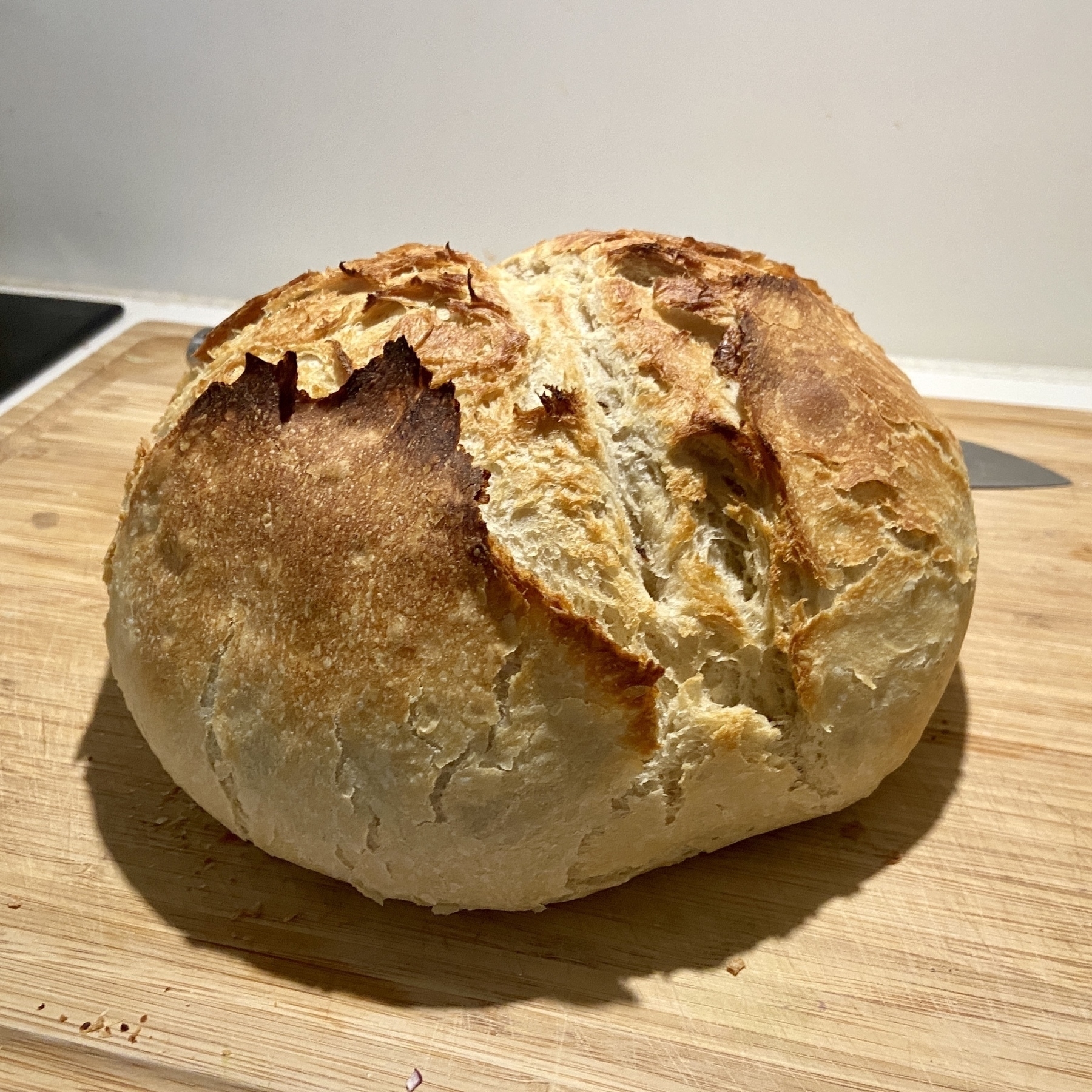 This weekend was centred around food. Cooked the kids souvlaki yesterday (home made pita, tzatziki and beefteki). A vegan sweet potato pie (which was excellent) and then topped off with an Aloo Gobi.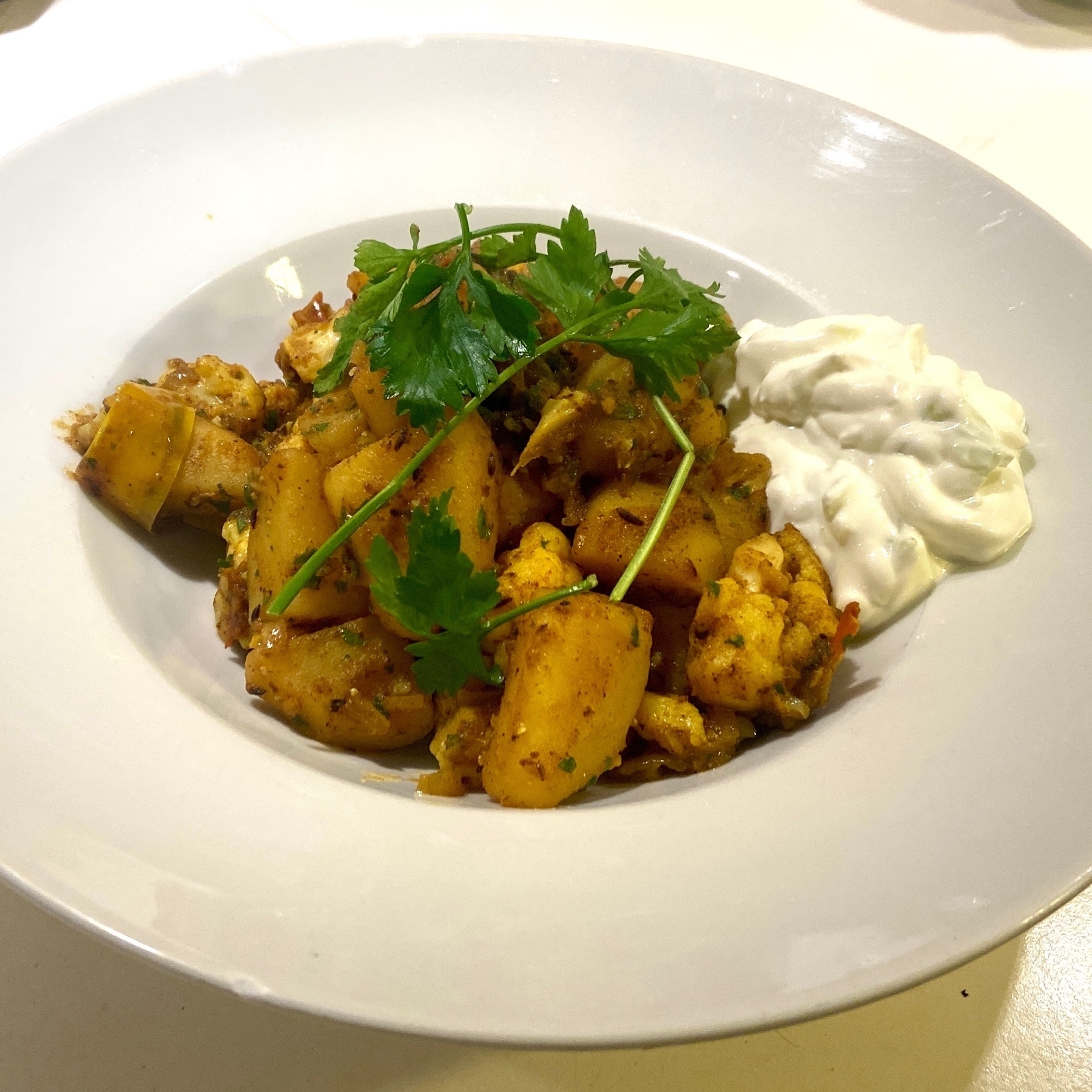 I'm not going to lie this thing turned out great. The secret (that I have somewhat avoided, unconsciously) is sesame oil in the chicken marinade. The only ingredient I was missing was some broccoli. Next time for sure.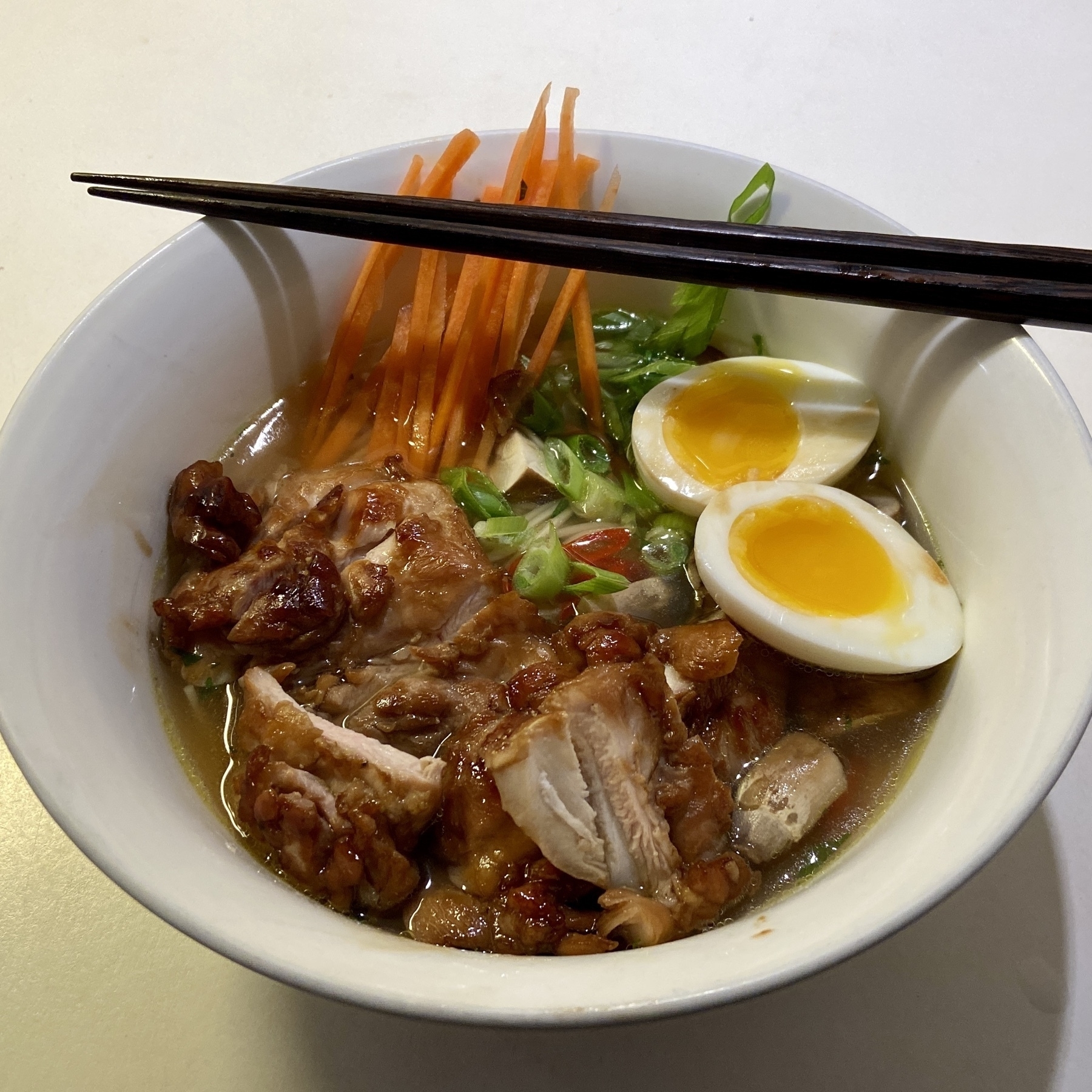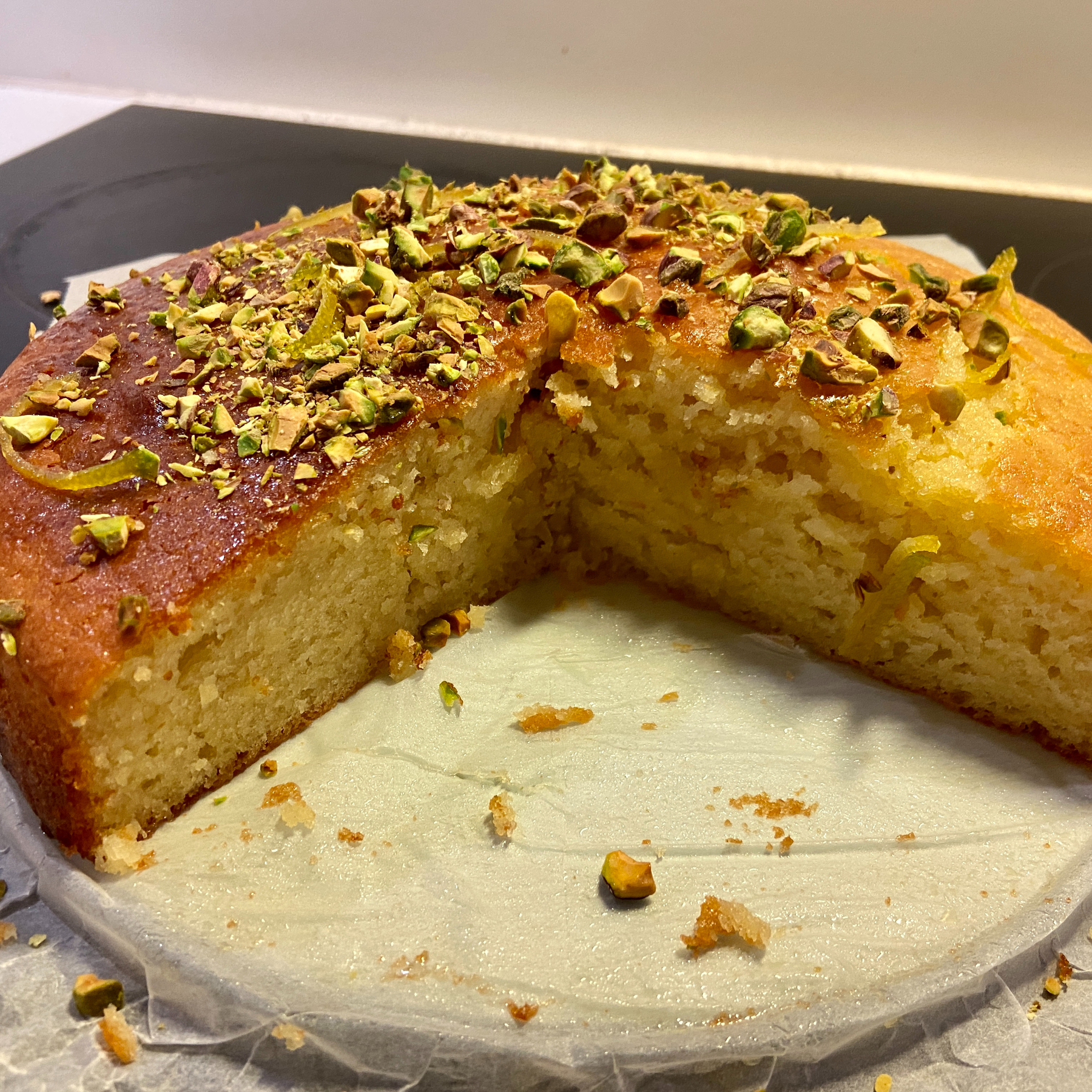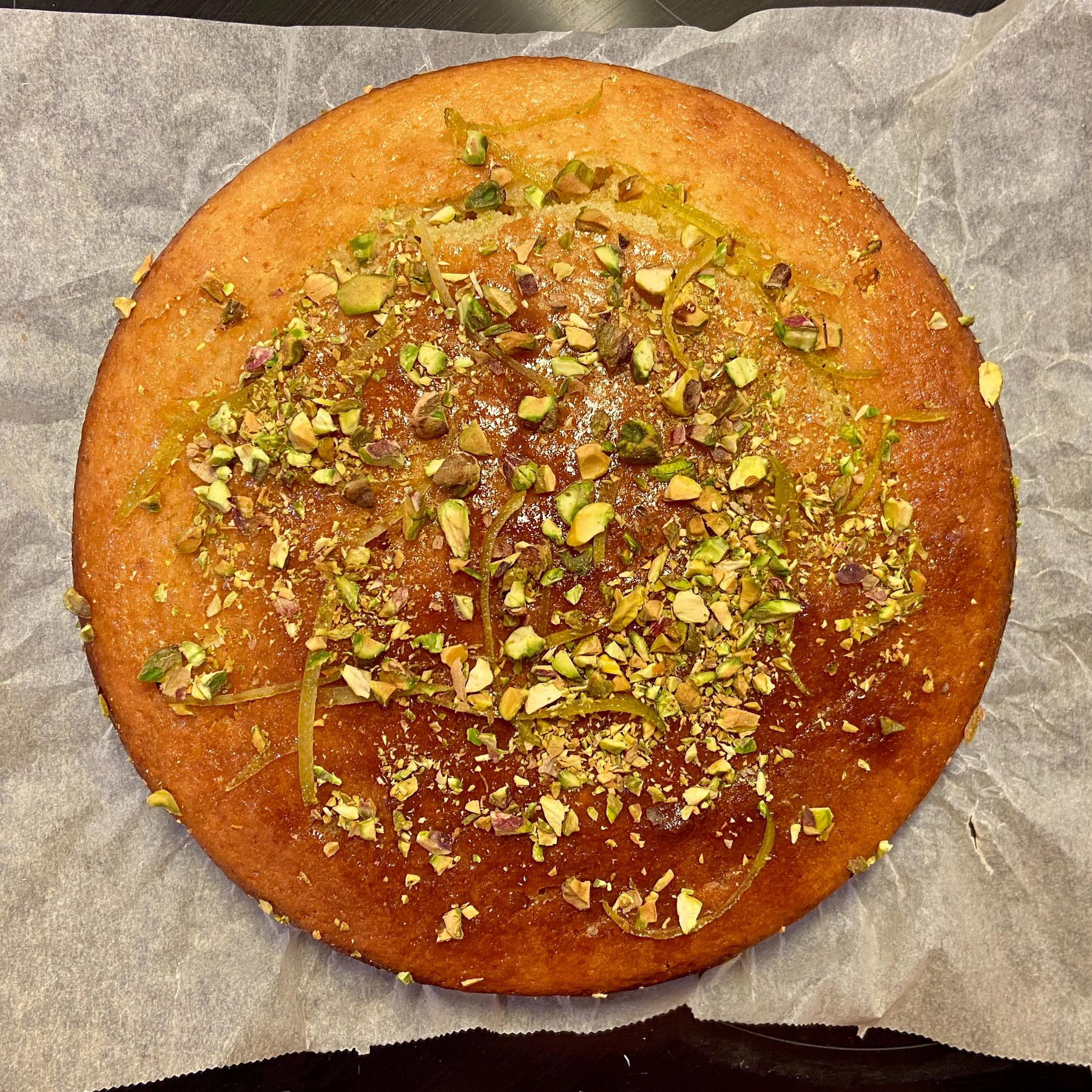 Some baking just before Christmas. This thing turned out perfectly. Hats off to Chef Jack - the man has excellent taste in food.
Sylvane was right. It is pretty easy to make good Asian food. You just need a great teacher (Chef Jack is the man to follow).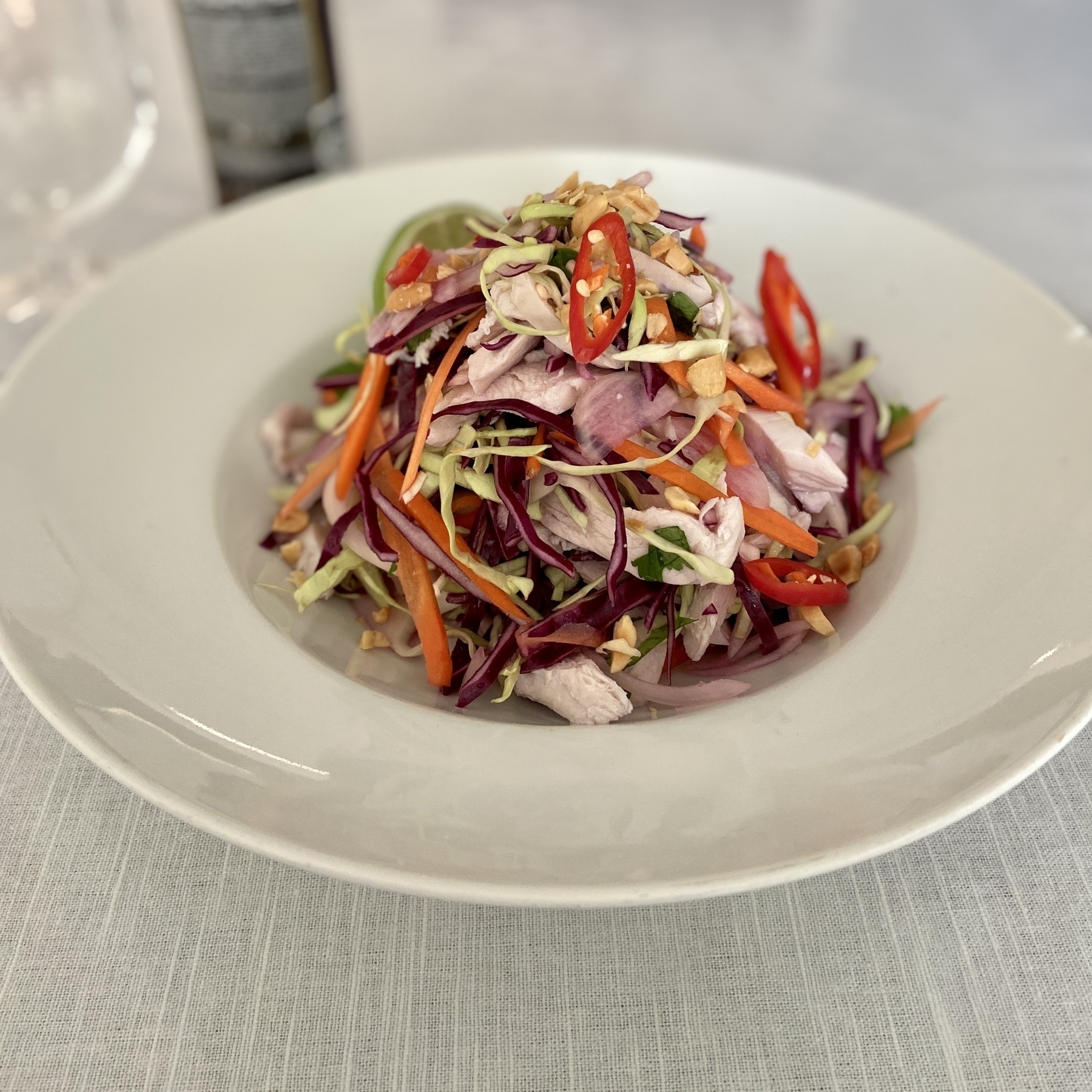 🍳 Chef Jack Ovens has become an staple in my house. I love his videos because they are incredibly instructional. This creamy Thai soup transported me to my happy place. I replaced a couple of ingredients (no bean sprouts in the supermarket). Asian comfort food on a Sunday evening.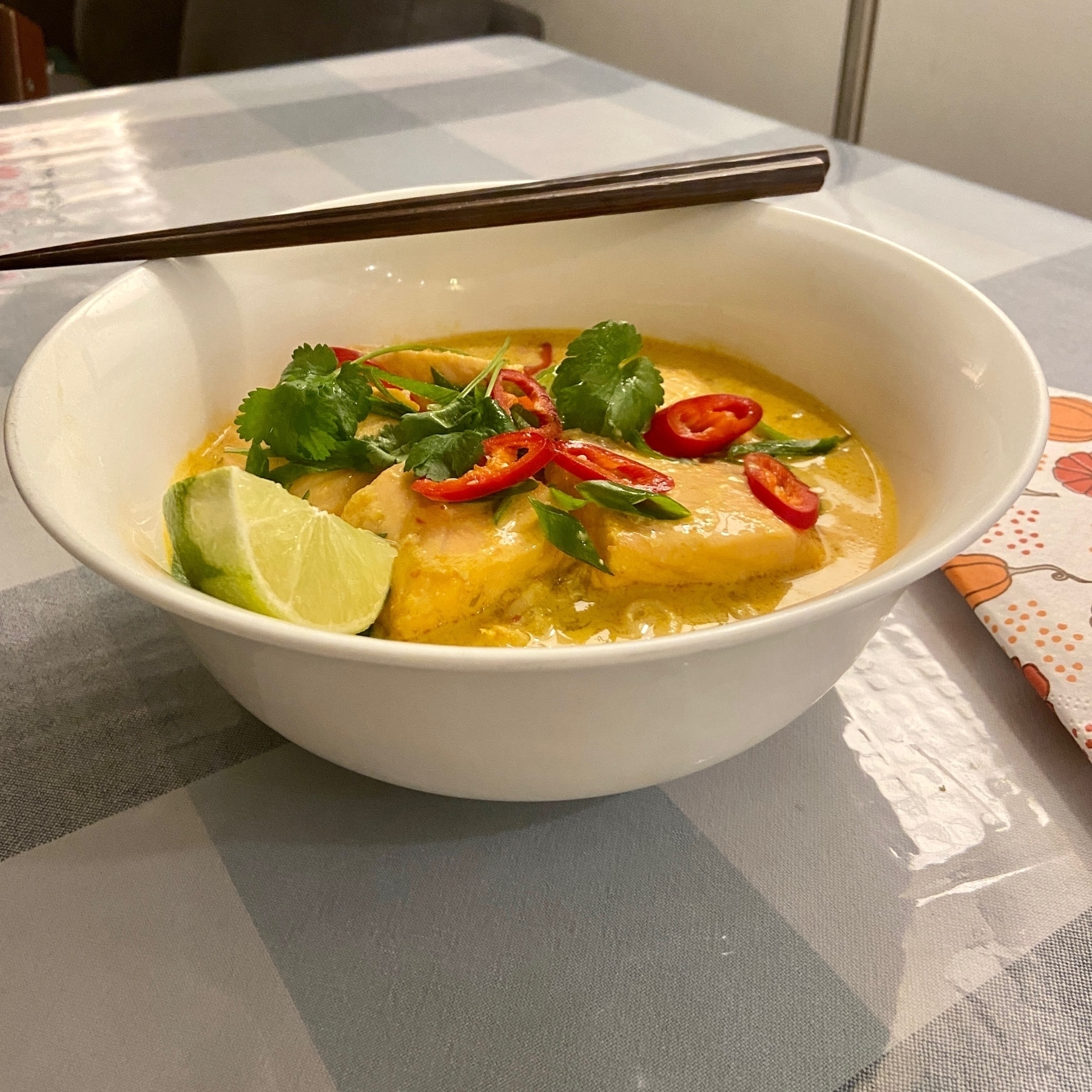 🍕 Sunday pizza.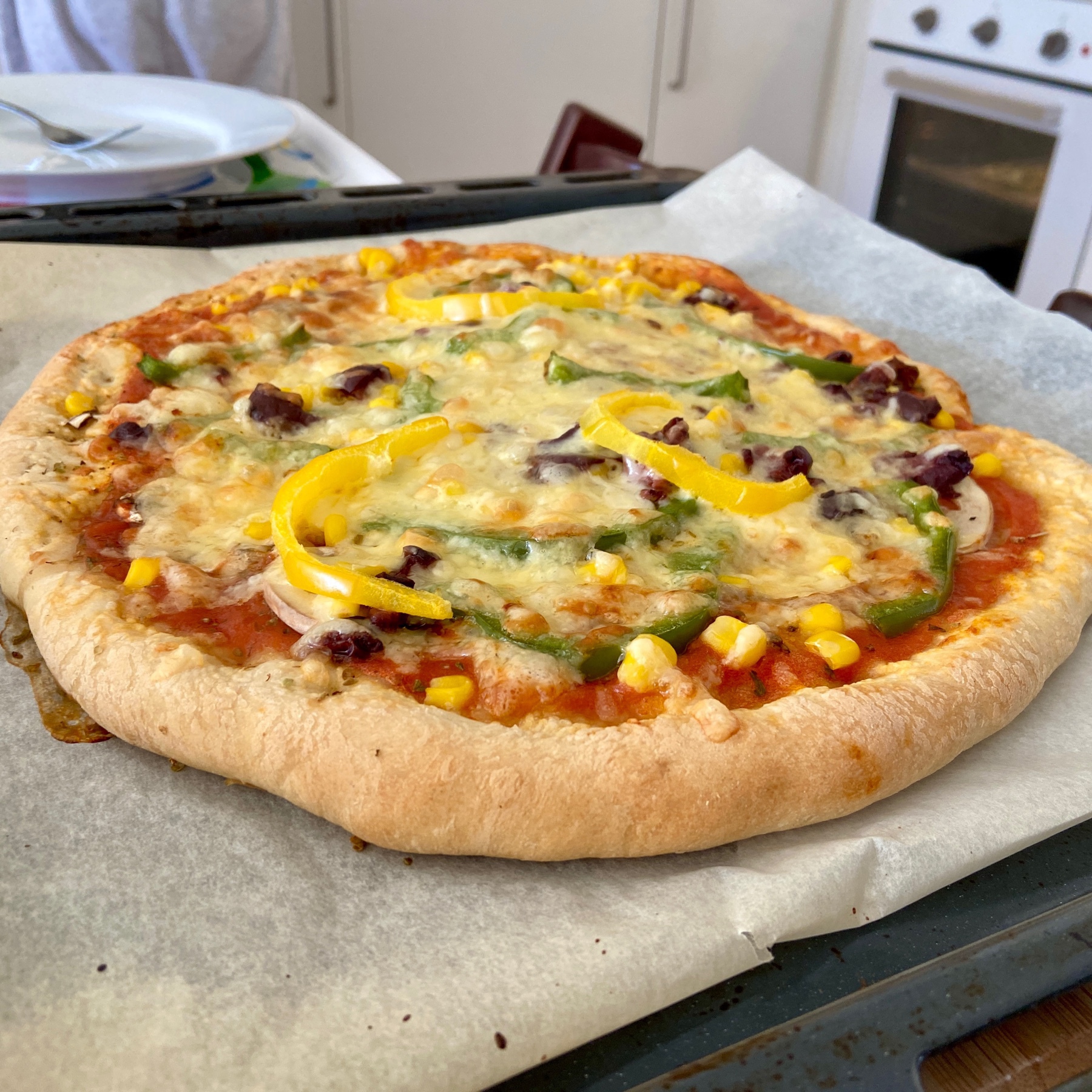 🍞Homemade focaccia this weekend.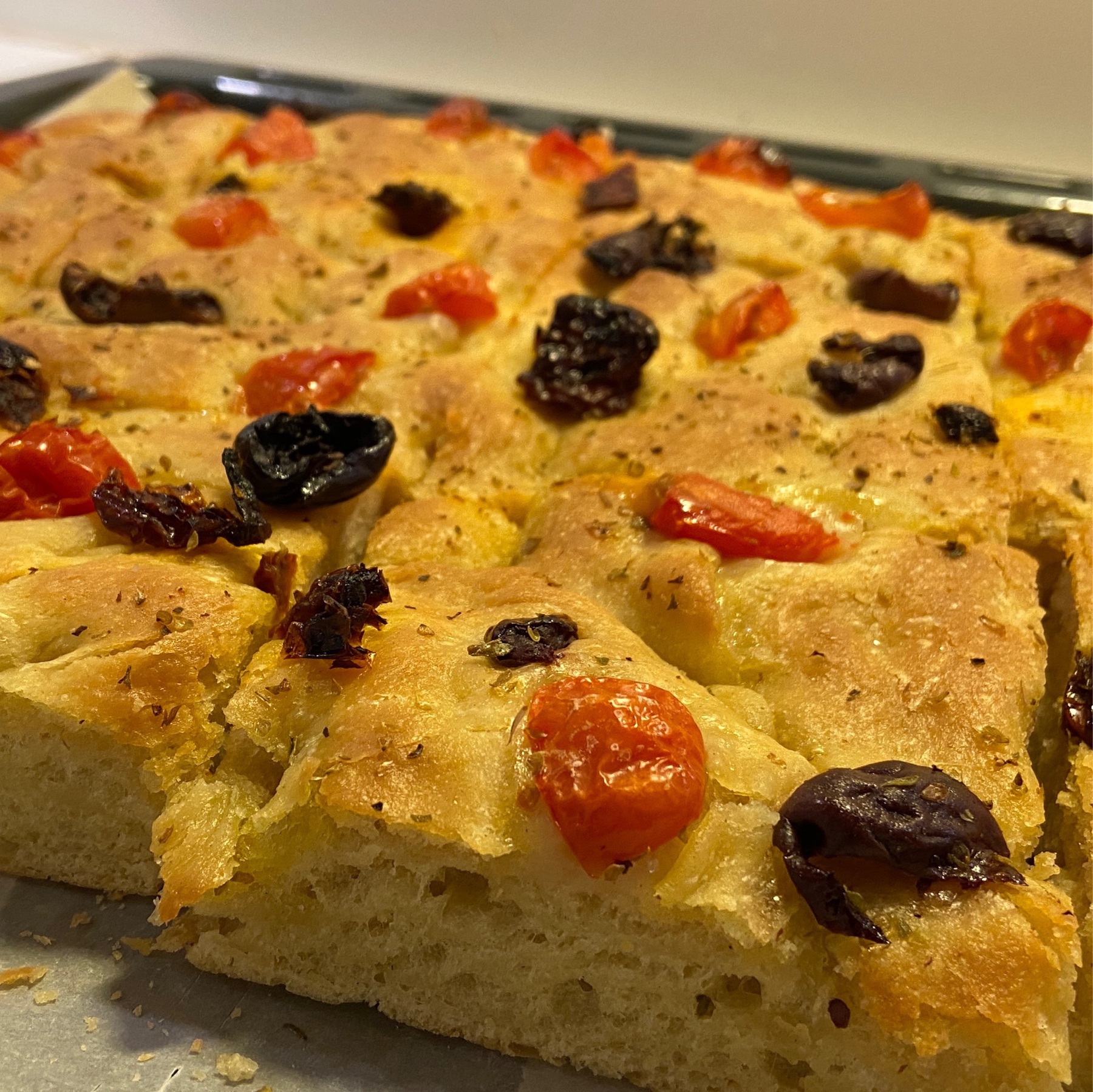 I know this site is turning into a food log at the moment but when you dare to experiment and create, you should celebrate these small wins. My hand at some udon noodle soup.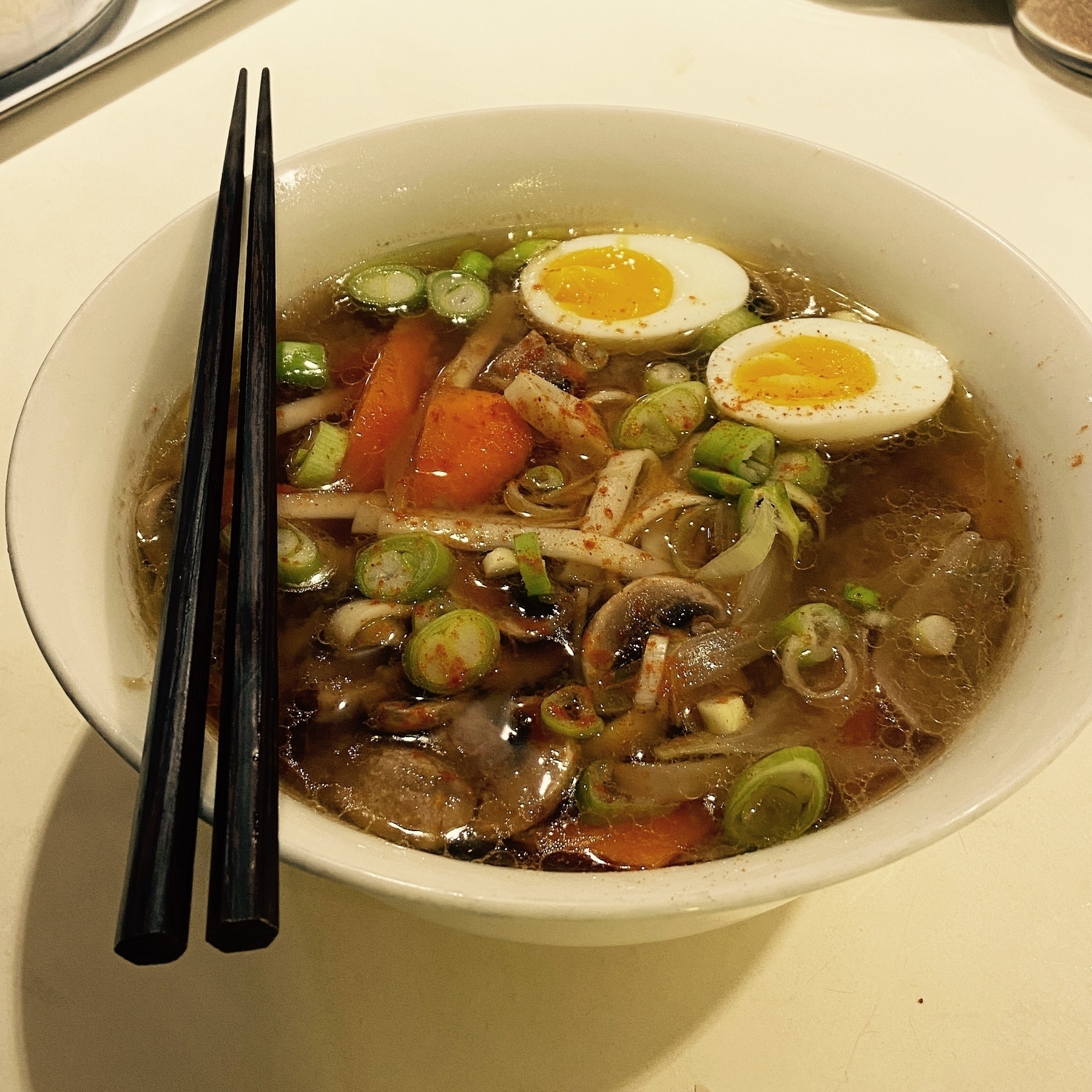 Garlic Lemon Chicken Greek style. I have Akis to thank for this. Just reminded me of what was always readily available around me growing up. If you want to get excited about cooking Greek food, highly recommend his channel (although he does sometimes go heavy on the olive oil).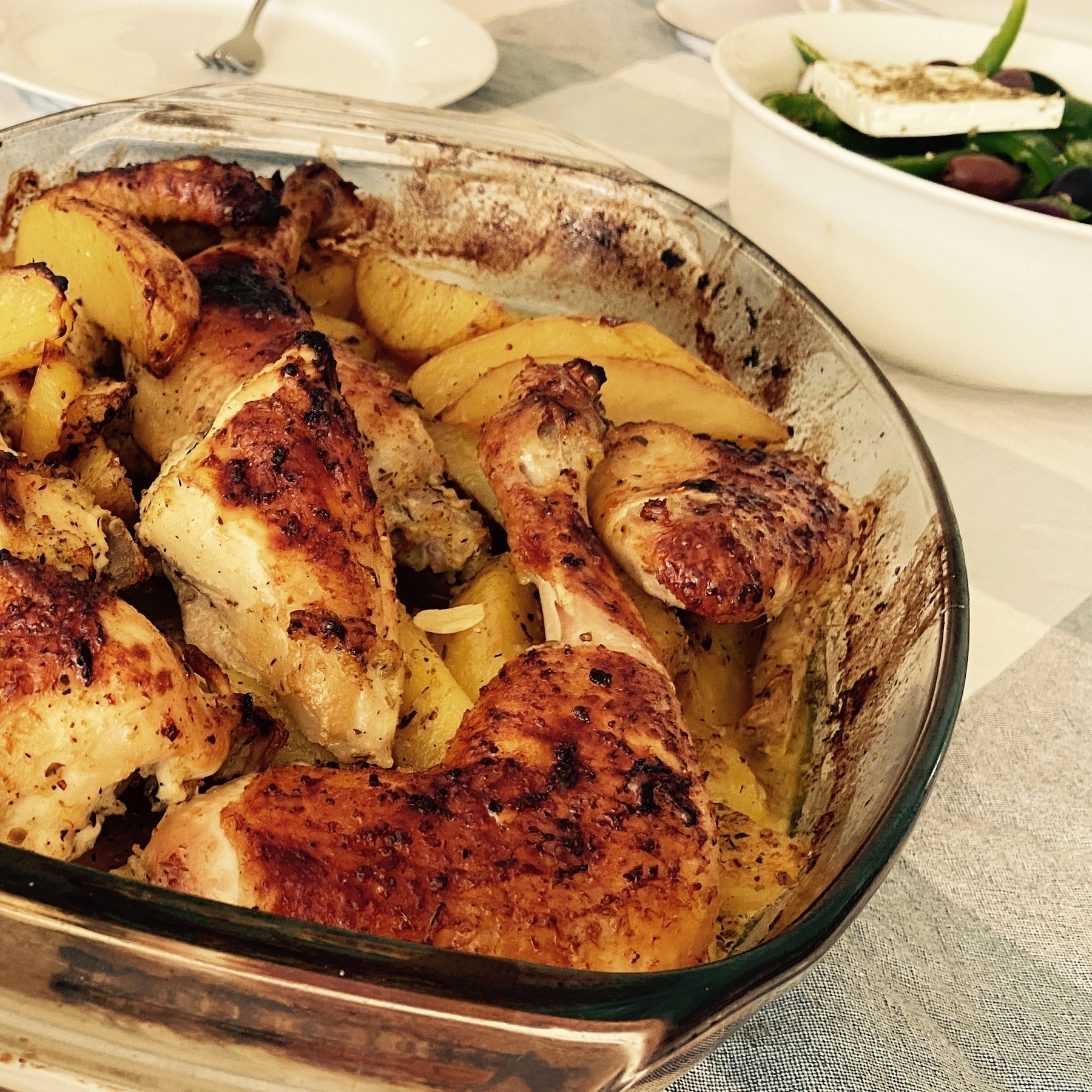 🍞 First attempt at ciabatta.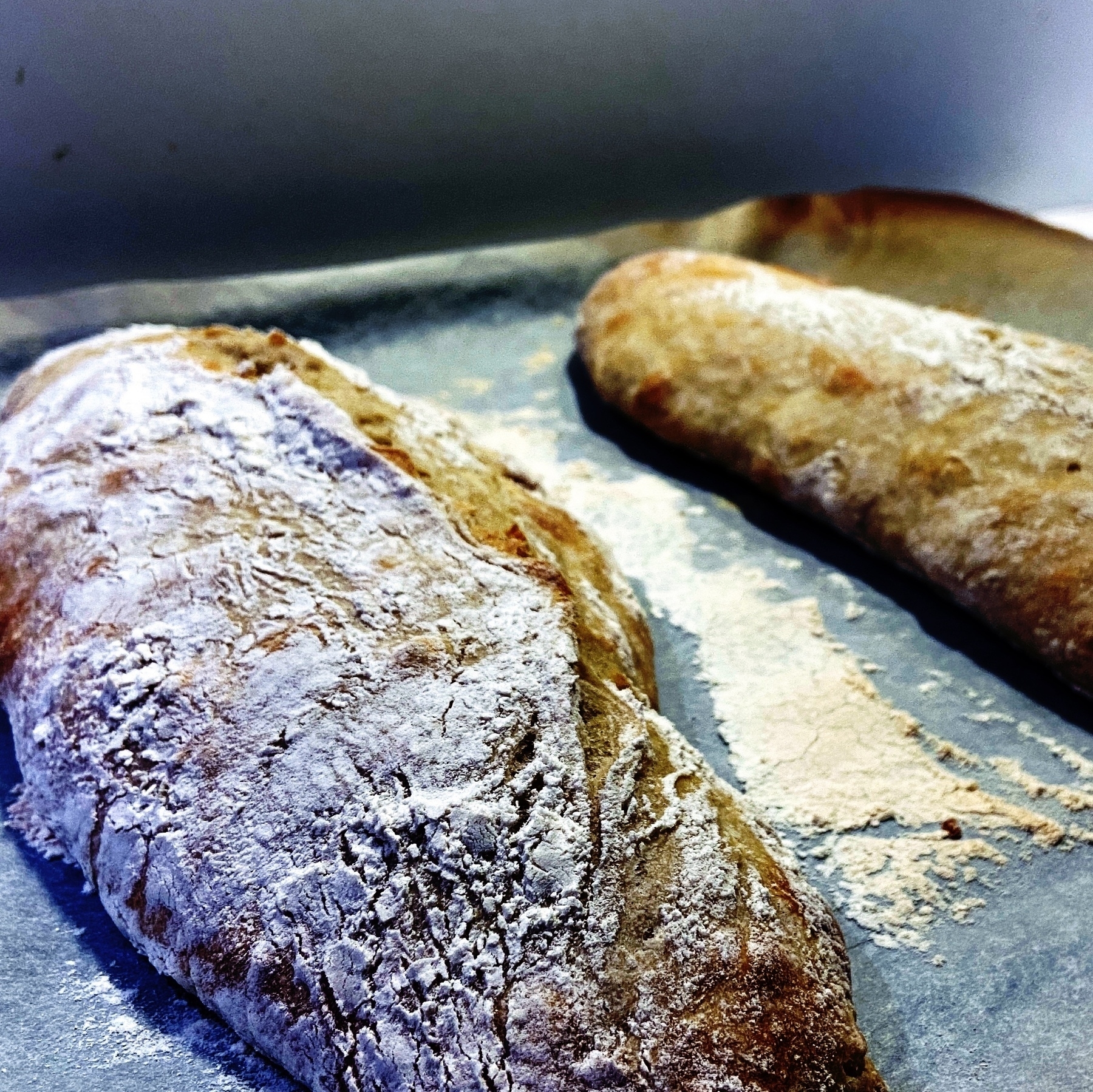 First chocolate chip cookies. These things turned out perfect. Crispy on the outside, soft and chewy on the inside.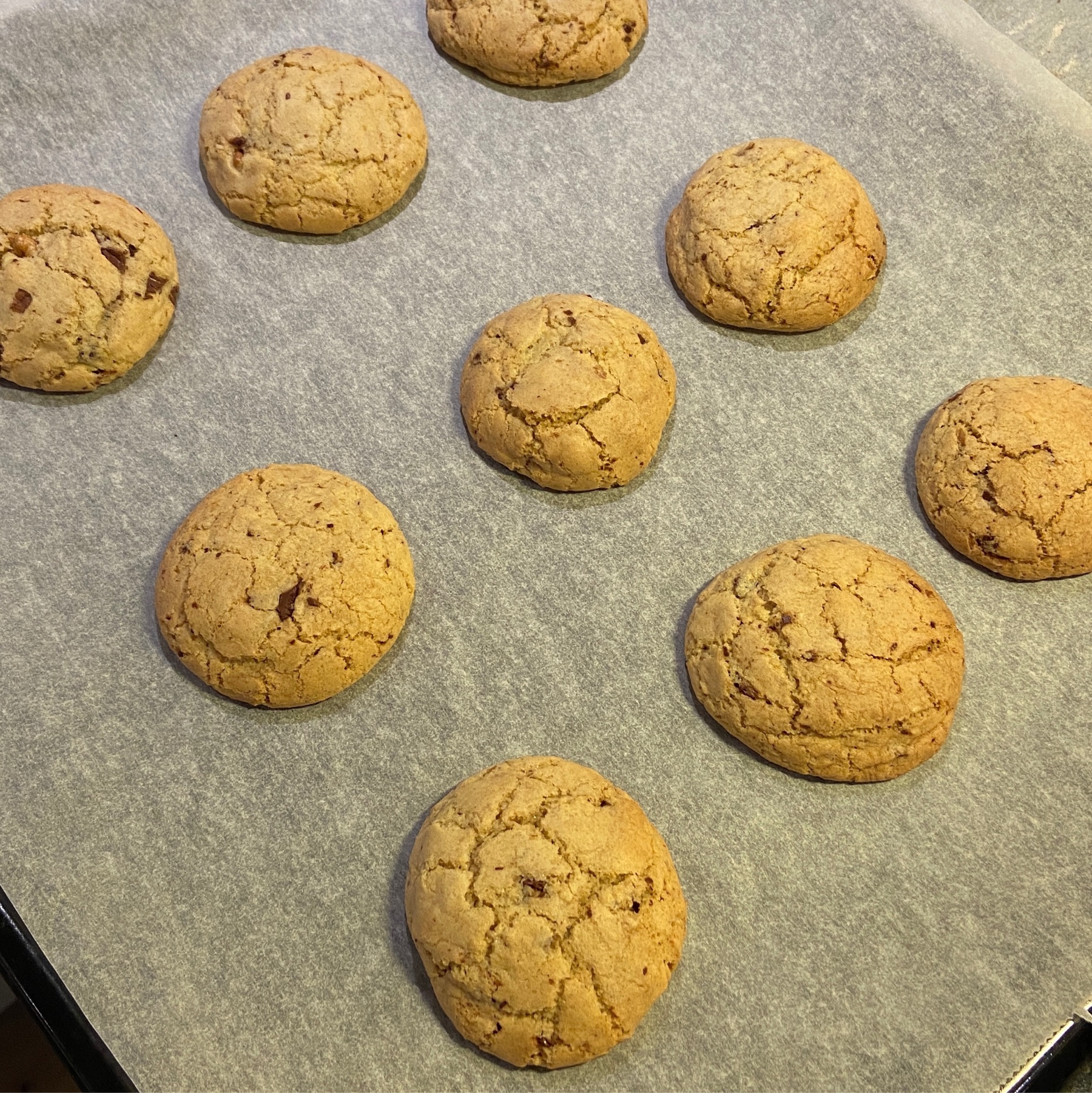 For prosperity, those sweet potato buns are on point.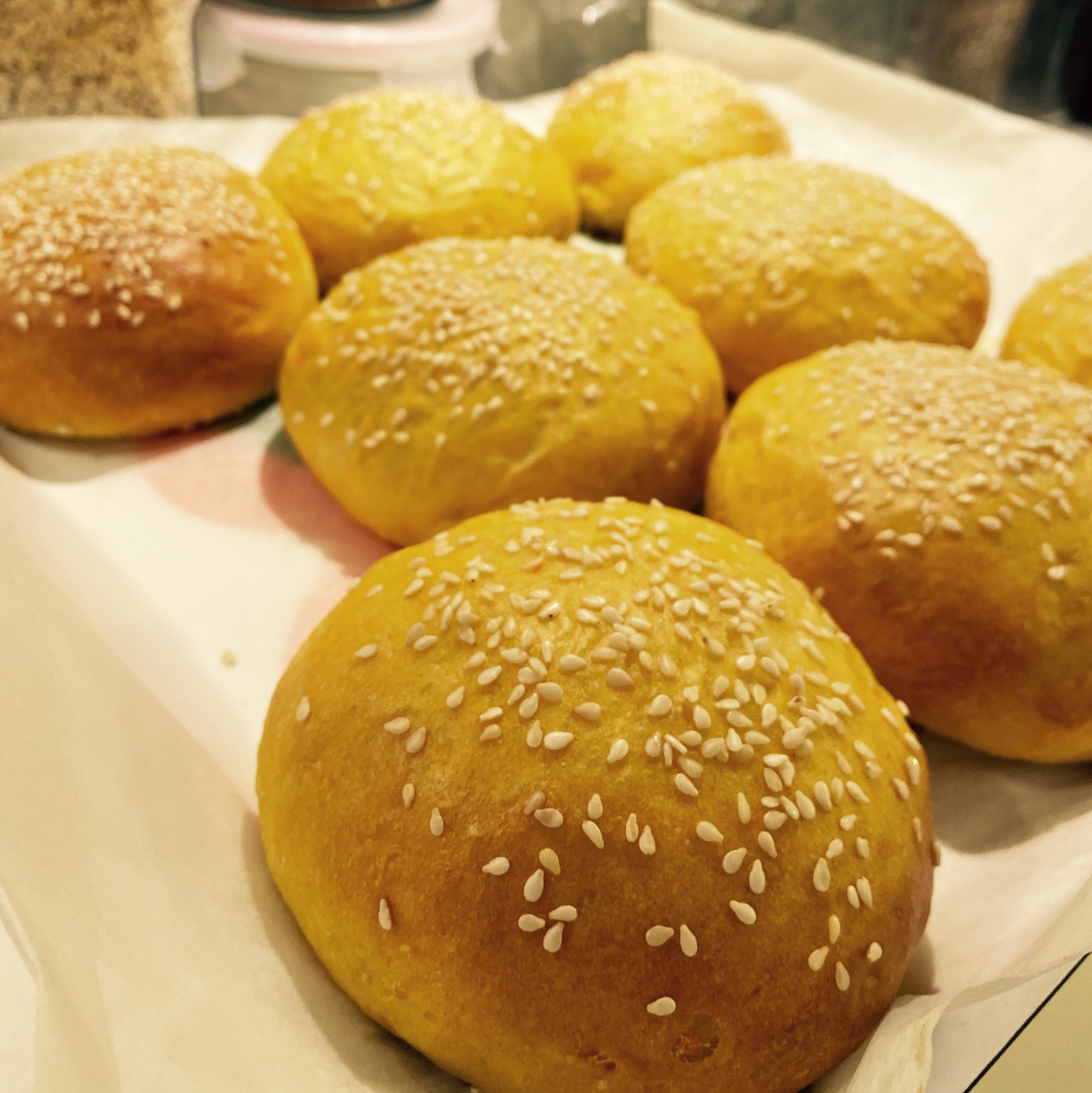 I honestly didn't know that this was missing from my life, Korean-style egg sandwich with cheese and jam. Whhhaaaatt? It really works. Sunday mornings got transformed a little.