Mondaine Helvetica GMT
Turns out I like creating my own yearly traditions. Every year, for the last 6, I have changed the colours of my site (this is the first year that the design was also changed, more on that in a future post).
Every year, for the last 3 years I buy a new watch. These are not crazy priced watches, by any stretch of the imagination, but modestly priced watches with a function . The collection grows steadily and I get to spend a good amount of time enjoying what I purchased.
For a great part of the year I was sure my yearly purchase was going to be a red dialed Orient Kamasu. Then I was convinced that it was going to be a blue faced automatic watch of some description. I was seesawing between a Christopher Ward Sealander and a Seiko Baby Alpinist. Honestly I can think of any number of others things I can spend $1000 on - maybe in the far and distant future.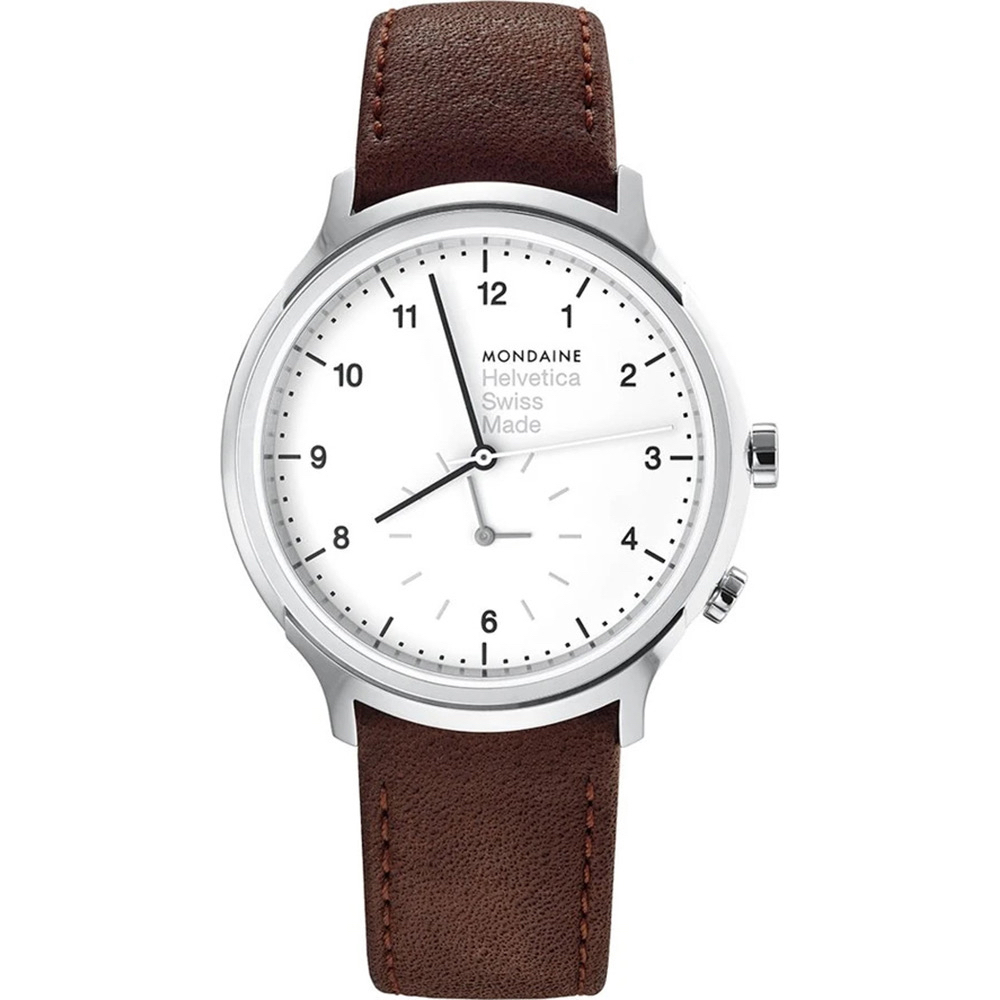 Alas, like last year (when I opted for a Vaer Field watch), I went for a brand I was aware of but the cost and function won me over. In this case a Mondaine Helvetica GMT. Moving to Canada means that my parents are in a completely different timezone. Sometimes I do the mental arithmetic needed, sometimes I pull out my phone and check out World Clock (one of my favourite apps that has an excellent use case of haptic feedback). I wasn't looking for a GMT, but when I saw it, I thought this might actually come in a little handy, glance down, what time is it in Europe/Middle East? Got it.
I'd never seen this particular model before - although I do not pay a great deal of attention to what Mondaine have been up to. Obviously I loved the Erik Spiekermann designed watch faces but this one hit all the right notes for me, except of course it's not an automatic. I think this is another functional watch for me to enjoy.